Read this Bible chapter online, click
here
to read.
Bible Verses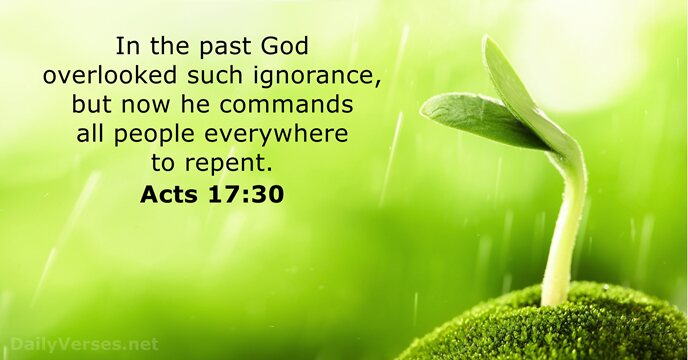 | | |
| --- | --- |
| 'For in him we live and move and have our being.' As some of your own poets have said, 'We are his offspring.' | لِأَنَّنَا بِهِ نَحْيَا وَنَتَحَرَّكُ وَنُوجَدُ، كَمَا قَالَ بَعْضُ شُعَرَائِكُمْ أَيْضًا: لِأَنَّنَا أَيْضًا ذُرِّيَّتُهُ. |
| In the past God overlooked such ignorance, but now he commands all people everywhere to repent. | فَٱللهُ ٱلْآنَ يَأْمُرُ جَمِيعَ ٱلنَّاسِ فِي كُلِّ مَكَانٍ أَنْ يَتُوبُوا، مُتَغَاضِيًا عَنْ أَزْمِنَةِ ٱلْجَهْلِ. |
Receive the Daily Bible Verse:
Do not let any unwholesome talk come out of your mouths, but only what is helpful for building others up according to their needs, that it may benefit those who listen.