Read this Bible chapter online, click
here
to read.
Bible Verses
«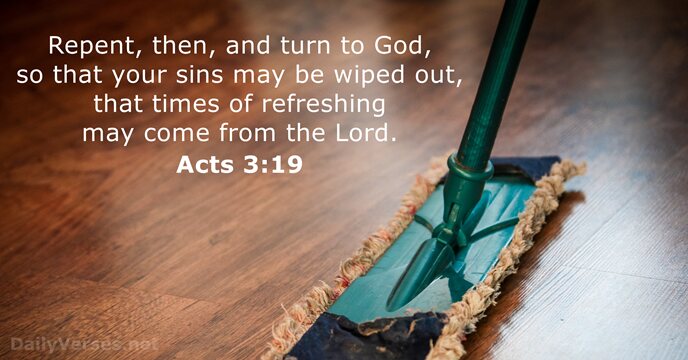 »
| | |
| --- | --- |
| Repent, then, and turn to God, so that your sins may be wiped out, that times of refreshing may come from the Lord. | فَتُوبُوا وَٱرْجِعُوا لِتُمْحَى خَطَايَاكُمْ، لِكَيْ تَأْتِيَ أَوْقَاتُ ٱلْفَرَجِ مِنْ وَجْهِ ٱلرَّبِّ. |
| When God raised up his servant, he sent him first to you to bless you by turning each of you from your wicked ways. | إِلَيْكُمْ أَوَّلًا، إِذْ أَقَامَ ٱللهُ فَتَاهُ يَسُوعَ، أَرْسَلَهُ يُبَارِكُكُمْ بِرَدِّ كُلِّ وَاحِدٍ مِنْكُمْ عَنْ شُرُورِهِ. |
So when you give to the needy, do not announce it with trumpets, as the hypocrites do in the synagogues and on the streets, to be honored by others. Truly I tell you, they have received their reward in full.
Create an account to configure your Bible read plan and you will see your progress and the next chapter to read here!
Read more...