For to us a child is born,
to us a son is given,
and the government will be on his shoulders.
And he will be called
Wonderful Counselor, Mighty God,
Everlasting Father, Prince of Peace.
Birth of Jesus
Joseph and Mary were going to get married. Mary got pregnant by the Holy Spirit, Jesus was born in Bethlehem. After Jesus birth His family had to flee, because king Herod wanted Him dead.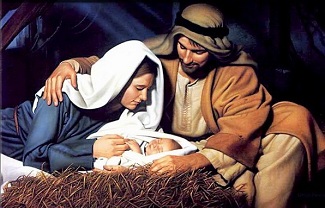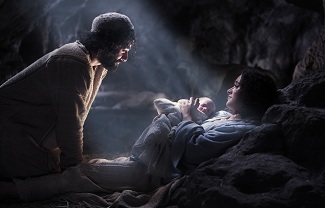 Jesus life
Jesus grew up, learned the profession of His father and became a carpenter. At the age of 30 His service started by getting baptized. He went to the desert for 40 days, fasting and praying. After that time He performed many miracles and showed us the values by which we should live: love, joy, peace, forbearance, kindness, goodness, faithfulness, gentleness and self-control (Galatians 5:23).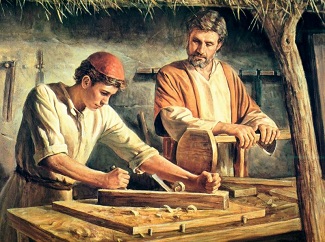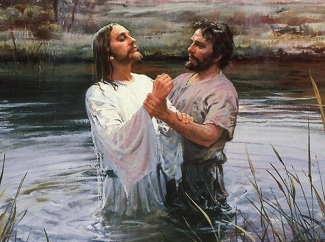 Worship
Jesus often worshipped and prayed to God, His Father.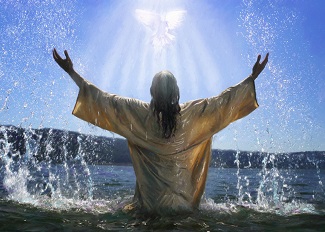 Miracles
Jesus performed many miracles, for example He walked over water and healed people. He told the people that He came to the earth to save them, and how they should live: 'Love the Lord your God with all your heart and with all your soul and with all your mind.' This is the first and greatest commandment. And the second is like it: 'Love your neighbor as yourself' (Matthew 22:37-39)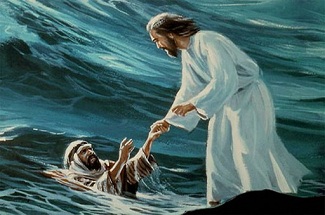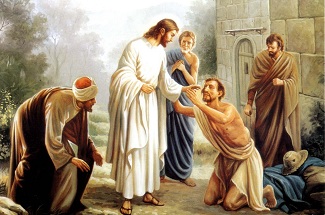 Crucified and resurrected
The jews charged Jesus for claiming that He is the king of jews. They tortured Him and He was crucified. After three days He resurrected from the dead, and was seen by many people. After forty days He was taken up before the eyes of His disciples, and a cloud hid Him from their sight.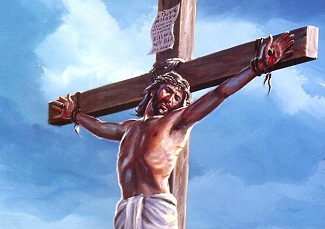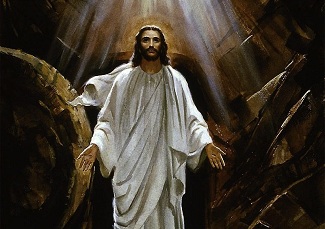 He said to them, "Go into all the world and preach the gospel to all creation."




Whoever believes and is baptized will be saved, but whoever does not believe will be condemned.


Do you want a daily Bible verse in your mail, twitter or facebook? You can subscribe here.