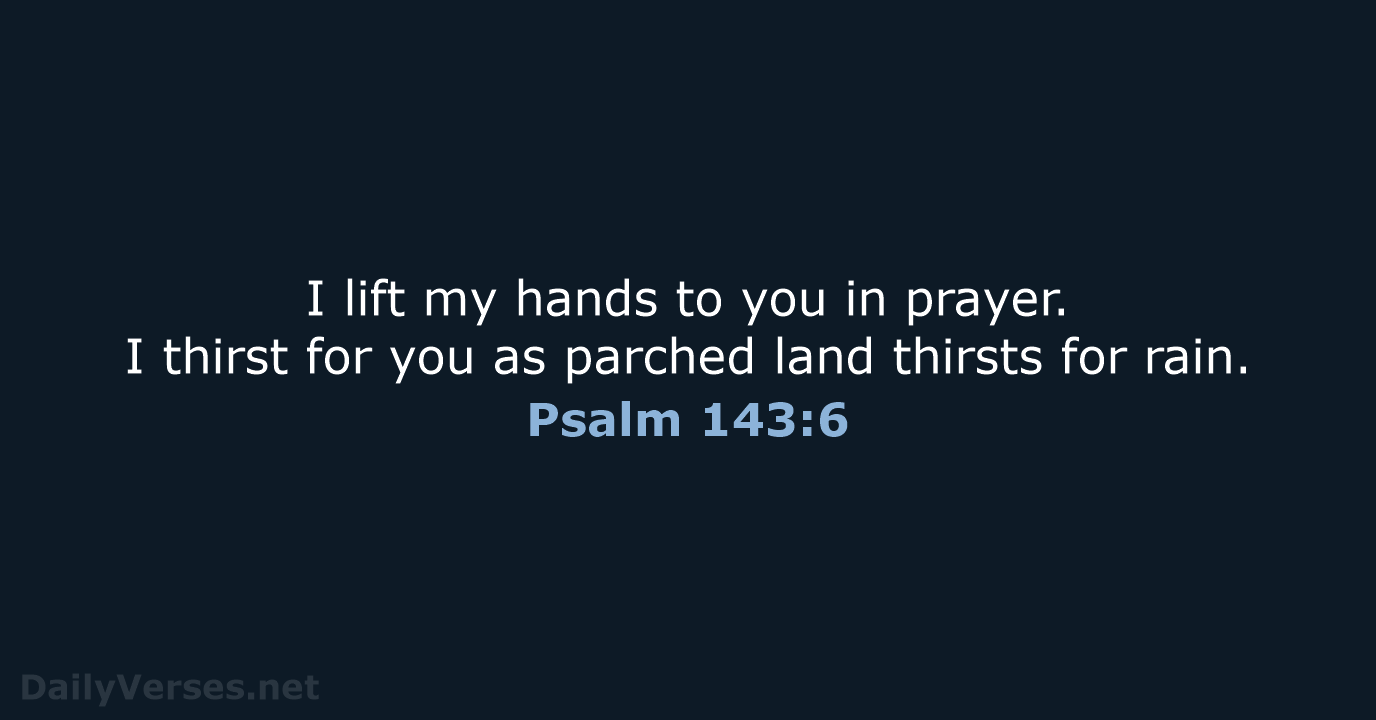 I lift my hands to you in prayer.
I thirst for you as parched land thirsts for rain.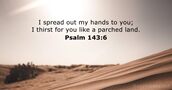 I spread out my hands to you;
I thirst for you like a parched land.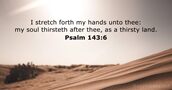 I stretch forth my hands unto thee:
my soul thirsteth after thee, as a thirsty land. Selah.
I stretch out my hands to you;
my soul thirsts for you like a parched land. Selah
I spread out my hands to You;
My soul longs for You like a thirsty land. Selah
I stretch out my hands to you;
my soul thirsts for you like a parched land. Selah