29 Bible Verses about Following (2/2)
«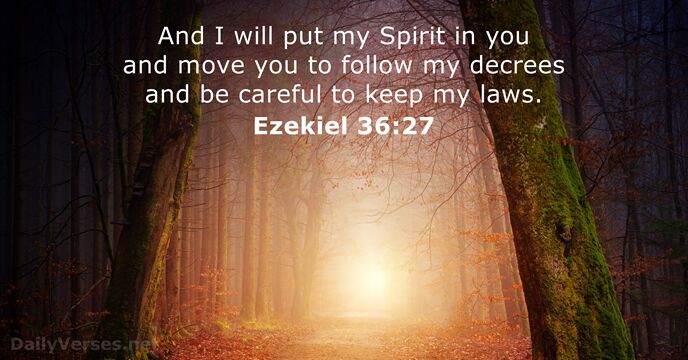 »
And I will put my Spirit in you and move you to follow my decrees and be careful to keep my laws.
"Come, follow me," Jesus said, "and I will send you out to fish for people."
Do not add to what I command you and do not subtract from it, but keep the commands of the Lord your God that I give you.
He declared to you his covenant, the Ten Commandments, which he commanded you to follow and then wrote them on two stone tablets.
Receive the Daily Bible Verse: