Random Bible Verse with Picture about Wisdom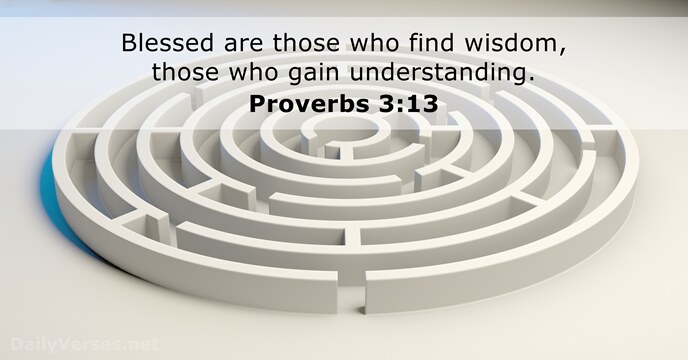 Next verse!
Without image
Blessed are those who find wisdom,
those who gain understanding.
King James Version (KJV)
Happy is the man that findeth wisdom,
and the man that getteth understanding.
English Standard Version (ESV)
Blessed is the one who finds wisdom,
and the one who gets understanding.
Random Picture by Topic
Explanation
Every time the page is reloaded, another inspiring Bible verse with picture is shown. Click
here
to reload the page!
Read more
Receive the Daily Bible Verse: